[wpv-post-body][wpv-post-title][wpv-post-shortcode]
Welcome to Study House Live!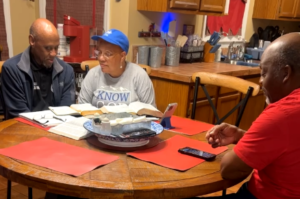 In this episode, we delve into the wisdom found in the Book of Titus Chapter 2. Watch the video and follow along with your Bible as we explore the valuable lessons and insights that this chapter has to offer. These teachings are not only relevant to the early church but also hold immense value for us today.
Visit our Facebook page, and join us next time on Study House Live as we continue our journey through the Bible, uncovering more timeless wisdom and truth.