[wpv-post-body][wpv-post-title][wpv-post-shortcode]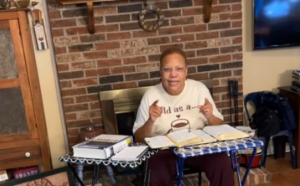 Welcome to our post on the book of Hebrews! If you're looking to dive deeper into this fascinating letter, you've come to the right place. In this video, we'll be sharing some valuable tips for studying Hebrews and highlighting a few important passages that will enrich your understanding of the book.
By incorporating these tips into your study routine and delving into the key passages, you'll unlock the riches of Hebrews and deepen your understanding of its message. Happy studying!
Visit the Study House page on Facebook for more Bible study.